Welcome !
A Japan based entity dealing in printing machinery and sundries...
About Us

Printing Industry is a vast and booming industry with never ending scope. There is a dearth of companies dealing in qualitative printing products and accessories. We, Graftec Japan Limited, started our business operations in 1985 with an aim of eliminating this gap between supply and demand. In our journey stretching for more than 30 years and still going on, we have carved a niche for ourselves in the industry as a customer centric trader and exporter of a vast range of printing machinery and sundries. Our product range comprises of Second Hand Offset Printing Machine, Japan Printing Machine, Komori Printing Machine, Komori Parts, Offset Machine, etc. Sourced from trusted vendors, our products are subjected to a series of quality checks to ascertain their effective functioning and efficient performance. We have made it a point to offer products at most affordable prices to our clients. Our towering international presence with export percentage of 98% and sales volume of $250 million per year is the evidence of our successful business operations.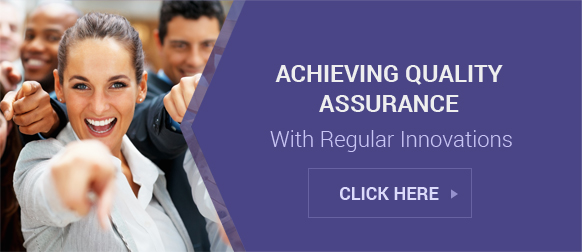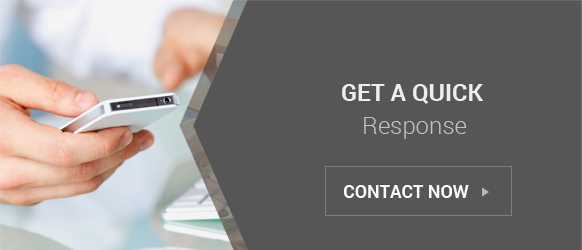 Our Story
Our company had a humble beginning as our founder Mr. Sachio Yamada gained experience of trading/printing in a trading company for 10 years and started Graftec Japan Limited with his wife in the year 1985. After difficulties in expanding the reach of products, they started teaching English and Mathematics to school going kids. Then they focused on selling one product i.e. Opaquing Pen. Since then, our organization has never turned back and now after more than three decades we have positioned ourselves firmly in the industry as a major supplier, trader of printing sundries. We have also gained proficiency in offering original spare parts of printing machinery of different models and makes. We have also added stationery products and medical related pen in our offerings in a bid to expand our product range. Also, 2018 marks the 33rd anniversary of Graftec Japan Limited.

As Family Business
Ours is a family run business with two daughters of our respected founder working in the company. In order to continue this lineage, we are looking forward to expand our business and venture into different industries.

Why Choose Us?
Our business organization has become a remarkable entity in the domain owing to following factors:

Extensive experience in the industry
Hard working employees
Trusted vendors
Economically priced products

Customers in the World
Our firm belief in establishing amicable relations with customers has led us to associate ourselves with more than 100 customers from 30 different countries. Our professional relations are aimed at mutual growth and prosperity of both the parties.

GRAFTEC JAPAN LIMITED
4-1 Higashi, Kusunokicho, Izumiotsu, Osaka - 5950039 , Japan
Phone :81-725-321508
Jun Imamura
Mobile :+81725321508